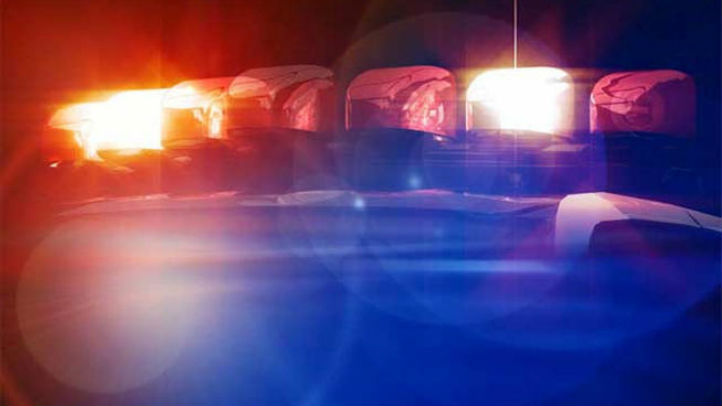 A fatal crash that injured two others snarled I-30 traffic and closed eastbound lanes in Mesquite on Friday morning.
The crash was located on the eastbound Interstate 30 lanes at Gus Thomasson Road just before I-635/LBJ. The crash occurred around 4:30 a.m. Friday, according to traffic information systems.
According to Mesquite police, an sport utility vehicle lost control and hit a truck early Friday morning.
Police said three people were in the truck. One of those people died in the crash while two others were injured. The driver of the SUV was not serious hurt.
The lanes were re-opened around 7:25 a.m. Friday.