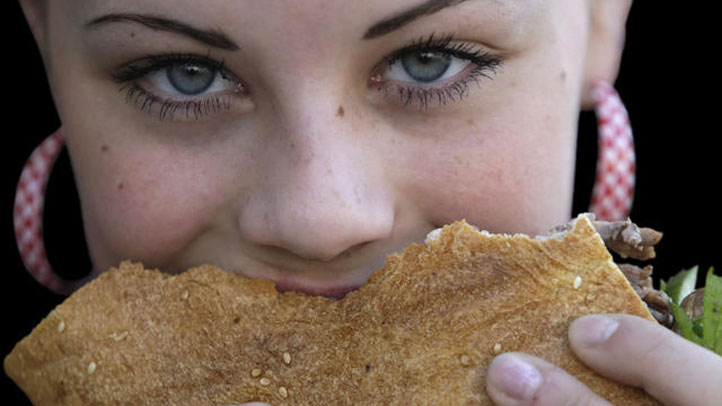 Come out to Fair Park and enjoy the flavors of Dallas July 8 - July 10 at the 25th Annual Taste of Dallas.
As the largest tasting event in DFW, the Taste of Dallas is set to draw 150,000 hungry mouths from all over the Metroplex for three days of tasty food and fun.
There will be great music, activities for the kids and, of course, vendors from more than 50 of Dallas' best restaurants.
No entrée will be over $3, allowing you to savor plenty of different taste without breaking the bank.
Parking is available for purchase in Fair Park or attendees can ride the DART Green Line which stops at the front entrance.
For details on this tasty event, visit www.tasteofdallas.org.
25th ANNUAL TASTE OF DALLAS
Fair Park - Dallas
Friday, July 8
4 p.m. to 11 p.m.
Saturday, July 9
11 a.m. to 11 p.m.
Sunday, July 10
11 a.m. to 6 p.m.
Admission:
$8 – At the Gate
Free for children under the age of 12
Free for anyone born in 1986 (with photo ID) in honor of the 25th Anniversary
$5 Advance Tickets on sale at Albertson's
Sponsored in part by McDonald's, The Goods, and the TX Watermelon and TX Vegetable Associations.