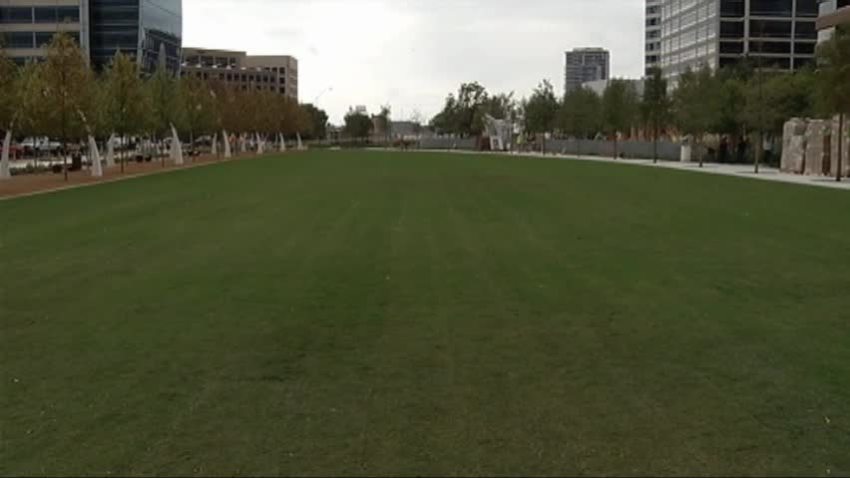 The cold front is putting a chill on some of the planned entertainment for the grand opening festivities of Klyde Warren Park (aka the Dallas deck park).
The Dallas Symphony Orchestra released a statement Friday saying they will be unable to play a scheduled 11 a.m. Saturday show due to cold temperatures.
Orchestra leaders say the wooden string and woodwind instruments could be damaged by the cold.
"We regret Mother Nature did not cooperate on such an exciting and important day," DSO president and CEO Jonathan Martin said in the press release.
Other events scheduled for the new park over the Woodall Rodgers freeway are expected to continue.