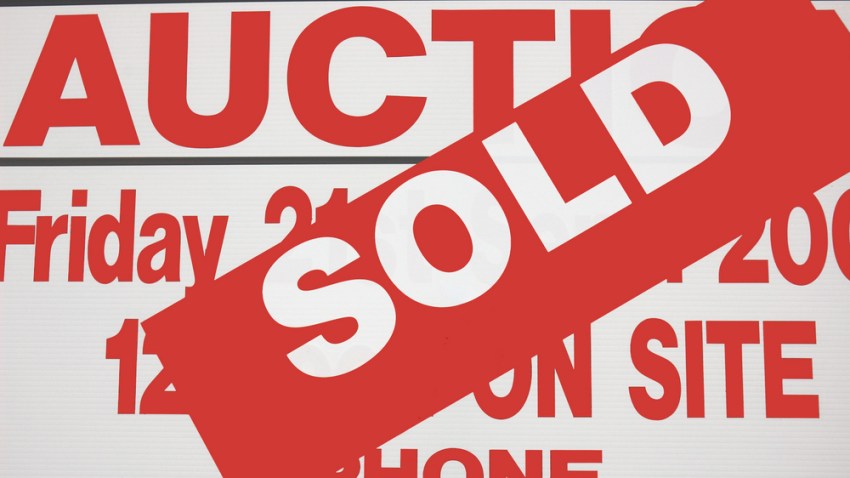 There are advantages to house-hunting in a down economy. Just ask the Prince family.
Lisa and Brett Price are looking at the homes in Craig Ranch, which will go on the auction block Saturday for rock-bottom prices. One 5,600-square-foot home was originally listed at $1.29 million, but has a starting bid of $370,000.
"I'd probably be the guy saying, 'I got this for 470,' because I don't want to make my friends feel, like, what a jerk," Brett Price said.
The Craig Ranch community was originally built to include 60,000 residents in the gated community .So far, only 7,000 people live there.
The homes have access to a golf course, a state-of-the-art workout facility and a hospital.
"If we could take advantage of this and even lease out the house we're in, it might be a great opportunity when the market is down like this," Price said.
Auction officials expect the 15 homes and lots in the auction to sell quickly to local buyers. The Prince family hopes they're one of the winning bidders.
"We've stayed out of debt and saved our money and waited for an opportunity," Price said. "This might meet up with that opportunity."
The auction starts at 1 p.m. Saturday at the Hilton Anatole.
More: McKinney Home Auction