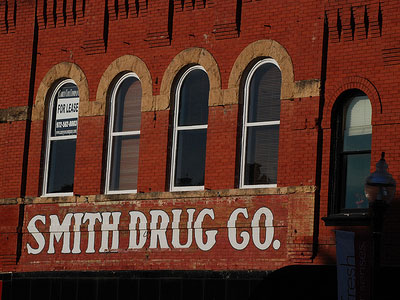 The historic downtown section of McKinney will soon make the silver screen.
Scenes for an independent major motion picture are currently being shot in the city for a new romantic comedy by director Rocky Powell.
In the movie, currently titled Language of a Broken Heart, downtown McKinney will be playing Rockford, Ill.
Powell said the city's small-town atmosphere made it an ideal location for the film.
The movie, which began shooting on Feb. 21, is scheduled to shoot for 18 days, according to the Texas Film Commission. There is no word on the feature's release date.