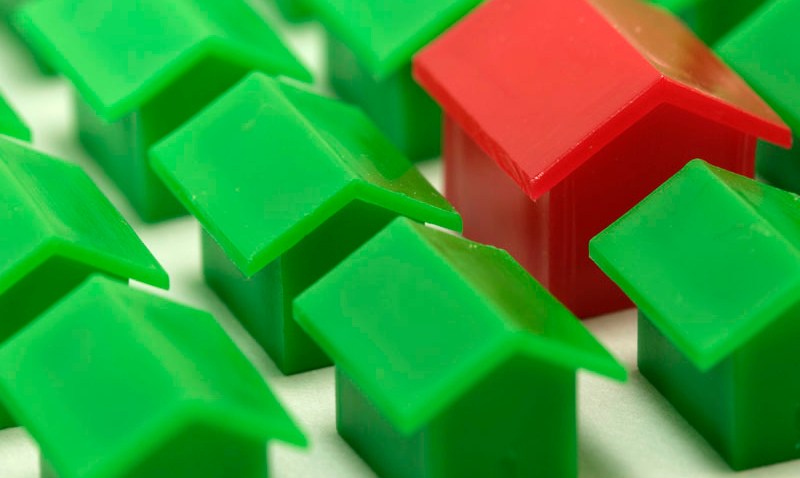 Trying to sell a house? You're 1/3 less likely to have sold it in November.
Seen as the proof positive that the severe housing downturn throughout the nation is finally hitting Texas, the decline in pre-owns is just part of the problem -- the median price of homes was also down by 7%.
Real estate agents reportedly sold only 4,146 pre-owned homes in November, the lowest monthly sales total in five years.