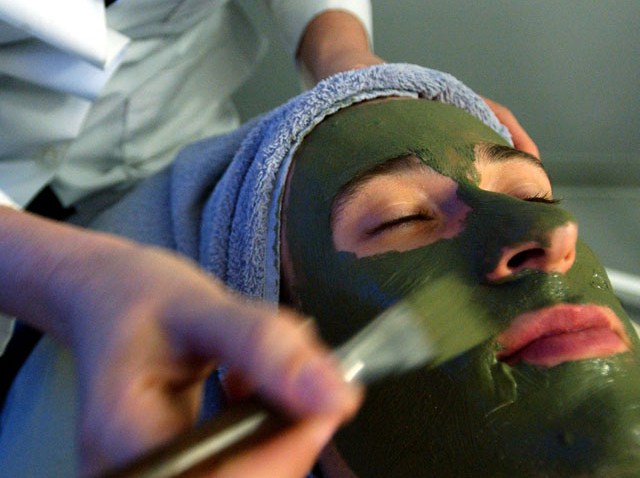 The poor economy has taken a toll on health spas, and some North Texas spas are going to extreme measures to get customers through the door.
The spas have turned to SpaBuzzAuction.com, where some spa packages are less than a quarter of the regular price.
A trip to the W Hotel's Bliss Spa in Dallas for the triple oxygen treatment would normally run you $160. But at the eBay of spa Web sites, SpaBuzzAuction.com, the triple oxygen treatment recently sold for $40.
"It helps with getting all those pollutants out. You get a bright glow; you look dewy all day long," says Tony Nicastro, the general manager at Bliss Dallas.
The Web site allows you to bid on treatments at a spa near you.
Bliss Dallas, The Ritz-Carlton, Craig Ranch and the Cooper Clinic are just a few of the participating spas in North Texas.
The spas donate the treatments to the Web site, so they don't make a dime off of the auctioned luxury treatments. Instead it is cheap marketing, giving the spa exposure to new clients.
"This is actually working for us, and it costs us a lot less than doing those big media campaigns," Nicastro said.
The spas win, but the clear winner is the consumer.
"A little piece of heaven up here -- you come up here, relax and walk away, and your day is great. If you can get that at a discounted price, great," said Nikki Johnson, a Bliss Dallas client.
Bliss Dallas is banking on repeat visits to the spa.
"We really feel like once we get them in the door, they're definitely going to stay around," Nicastro said.
More: SpaBuzzAuction.com