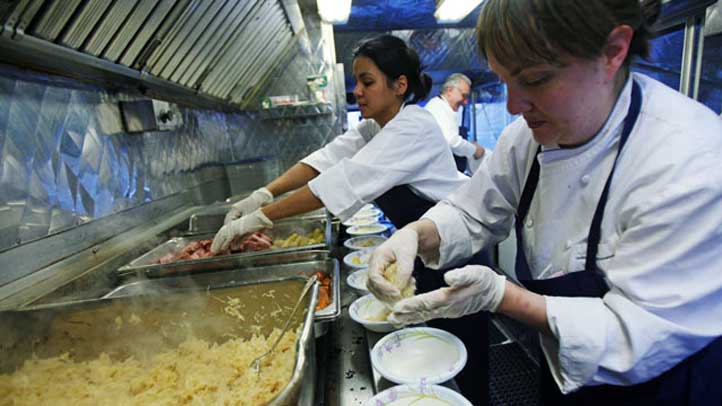 Food trucks in Denton have been operating under some tough restrictions for a while.
But, now, one of the biggest barriers to a successful food truck business in the city has been quietly removed.
A rule in the ordinance that limited mobile food trucks from stopping for more than 15 minutes has been deemed pretty much unenforceable.
Denton's Planning Director issued an "Informal Staff Report" on the food truck ordinance to city council on June 22 which read:
"Lacking any authority to support the restriction of a mobile food truck's duration of stay at a given location, the City will discontinue the application of this practice, until such time, when and/or if, the City Council adopts such a restriction."
Denton City Council member Kevin Roden posted that excerpt on his blog and clarified that the removal of the 15 minute limit essentially opened the market for food truck in Denton as long as they had proper permits from the state of Texas and the city.