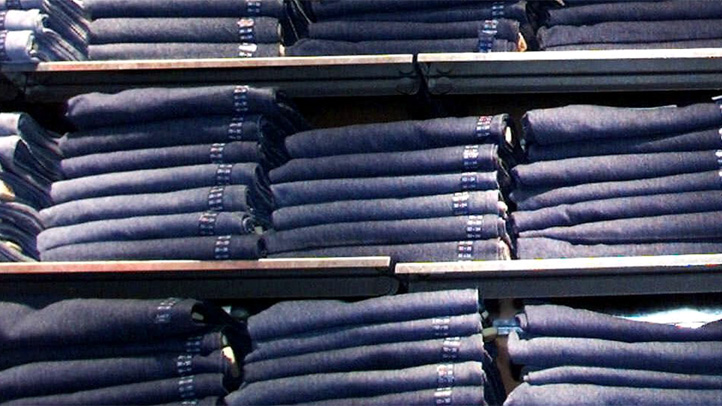 Turtletique has had an exciting 2011; their Lovers Lane shop received a facelift and a new, more interactive website to go along with it. Now, Spring at Turtletique is really heating up thanks to a partnership with the Genesis Women's Shelter.
Got old jeans you're not wearing anymore? Maybe they shrunk in your closet like ours do occasionally; if so, bring them into Turtletique this Friday from 10 a.m. to 5:30 p.m. to receive 25 percent off of a new pair of jeans from the boutique, with all donated denim going to the Genesis Benefit Thrift Store.
Turtletique stocks luxe jeans from labels like Christopher Blue, David Kahn, and French Laundry, and if you haven't updated your denim for Spring - you'll need wide-leg, '70s styles and slouch, boyfriend skinnys to stay on trend – now is the perfect time.
Visit Turtletique at 5550 West Lovers Lane, Ste. 168 and check out their website for additional details and a chance to sign up for other sale offers.
Wish to donate directly to Genesis Women's Shelter? Drop off clothing and other goods for donation at their store, 3419 Knight Street or visit them on the web for more information.
Copyright FREEL - NBC Local Media