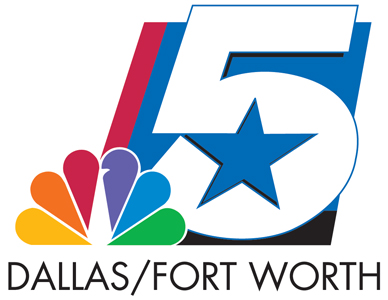 Thanks for tuning in today! Loved sharing a couple of my favorite deals with you. Hope you're able to scoop these up before they expire.
Check out the CVS Facebook page for a great coupon offer! if you've ever had a CVS pharmacist help you manage your medications, save you some cash, or even just make you feel good - submit your story and CVS will email you a $3 off $15 purchase coupon. Love these! Use it on a $15 total BEFORE your manufacturer's coupons and you can stretch your dollars even further. Have a I mentioned that I LOVE CVS? =)
Walgreens
Walgreens has Got2B items on sale, Buy One at $5.99 and Get One Free! If you're unfamiliar with this product (as I was), it's a hair care line. Think hairspray, gel, styling products, etc.
Perfect timing since we got a $3/1 coupon in this past weekend's Red Plum coupon insert! You can use 2 of these coupons to get both items for free. Here's how it works:
Buy 2 items - total cost is $5.99 since the 2nd one is free
- Use (2) $3/1 coupons from the 2/19 Red Plum coupon insert
= Both items are FREE
*Be aware that the 2nd $3 coupon will beep. The cashier will have to manually enter the coupon in at $2.99 to avoid overage. If they manually enter it at $3, you will have a credit of 1¢ which is a real pain. It means you will need to purchase another item to cover the overage. My cashier was able to manually enter it as $2.99 to avoid that mess!
Whole Foods
Whole Foods is offering fresh organic chickens at $1.99/lb. This deal is only good on Friday, February 17th and only while supplies last. I would head in early if you're hoping to catch this one!