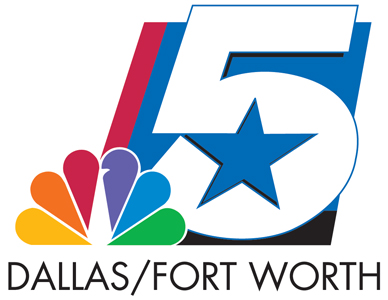 We're headed into the weekend and weather in Dallas is FABULOUS! I gotta say...it seems kind of wrong for it to be 72 degrees outside in January. Amazing how much energy some good weather gives me! Hope you have a terrific one - but make sure you check out these deals before you get into any kind of serious shopper mode!
One of my absolute favorite blogs is Hip2Save...that girl is nothing short of amazing. She loads updates all day long, so much so that I can rarely keep up with her. She has some amazing coupons listed on her page for dozen of shopping destinations, including:
Denny's
Hobby Lobby
JC Penney
The Children's Place
...and many more! Be sure to check out her full list here.
Bath & Body Works
If you're already going to be headed to the mall, be sure to print this coupon before you leave the house! It's for a free 2 oz bottle of Pink Chiffon body lotion and there is no purchase required. (LOVE those words!) The deal is only good through Sunday, so don't procrastinate too long.
Free Card For Your Special Valentine
These kinds of deals are always fun - gives you a great excuse to do something nice without killing your wallet in the process. Check this out to get your special code for a free personalized Tiny Prints card for your special someone. I made one for my mom on behalf of my nieces and it came out looking great. I paid 47¢ to have it mailed directly to her - and I got to chose the date to ensure she got it right around February 14th (GUYS: That's the day Valentine's Day generally falls on!)
Have a great weekend & thanks for tuning in. See you next week!