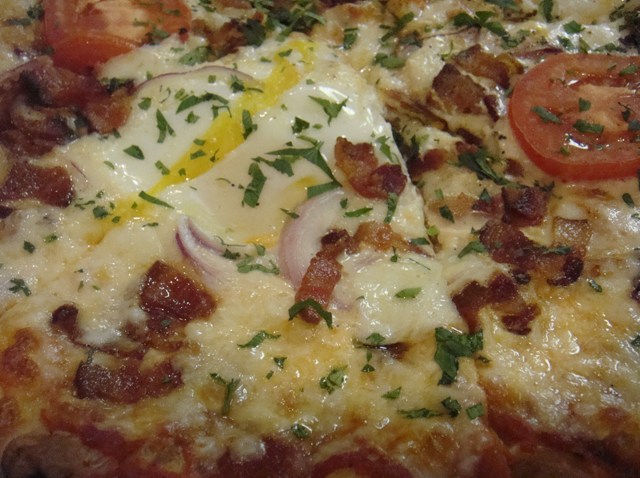 We've let our thoughts on Yu Darvish be known around here for a while now.
Ever since the Texas Rangers' ace, and one of the best five or six starters in baseball, went on the disabled list with elbow inflammation, the thought has been that the club should take any and all precautions with him and be sure he's 100 percent healthy before sending back out on the mound in what amounts to a lost season.
Darvish didn't even make the trip with the Rangers to Seattle, as he was eligible to come off the 15-day DL for Monday's series opener with the Mariners. That obviously isn't happening, and it shouldn't.
Rangers GM Jon Daniels said not much has changed with Darvish's original diagnosis and prognosis moving forward, and he's hinted a couple of time that it's a real possibility Darvish could be shut down for the year.
"He's really in the same spot, again," Daniels said. "No. 1 factor here is get the medical staff and have Yu completely symptom-free, completely clear MRI. I just think it doesn't make a lot of sense of letting him get back out there if there is any added risk. That's the position we're taking, and we'd all love to see him back out there for a variety of different reasons. We're not going to take any chances, that's my call, the organization's call. There is too much to lose for 2015 to risk an injury."
Exactly right, Mr. Daniels.
Unless Darvish just magically gets better and has a 100 percent clean bill of health very soon, like in his next turn through the rotation this weekend in Houston, Darvish should probably just call it a year at 10-7 with a 3.06 ERA and a league-leading 11.3 strikeouts per nine innings.
Copyright FREEL - NBC Local Media