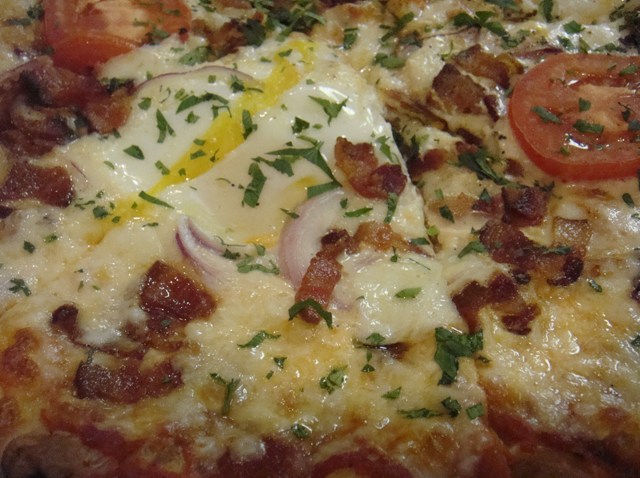 Last week I pleaded the cellar-dwelling Rangers to shut it down by raising the white flag.
They've made the right move with Shin-Soo Choo, and now appear on the verge on doing the same with ace Yu Darvish.
General Manager Jon Daniels, speaking on ESPN Radio, admitted that bringing Darvish off the disabled list for a couple of meaningless September starts might not make risk-reward sense after all.
"I think it's the function of the calendar," Daniels said. "At this point, he has shown a lot of improvement. We'll probably get another MRI to see where it's at soon. But if we get to a point where he's been down for too long – and that's probably coming up here in the beginning of September – I'm not sure if it makes sense to ramp him back up for a couple of starts at the end of the month."
Again, as much we all love to see Darvish on the mound, it would be ludicrous to hand him the ball again this season. The only thing that could make this nightmare of a season worse would be a long-term injury to Darvish that would affect 2015.
Darvish hasn't pitched since Aug. 9, when he was slapped around by the Astros and later complained of elbow pain.
Daniels is hinting that his ace is done for the season, and it would be one of the Rangers' rare moves we can applaud this season.
Said the GM, "Admittedly, it's playing it on the cautious side, but I think with the season we've had with the injuries, as important as he and other guys are to us, I just don't see pushing a pitcher out there when you've got a known injury in the elbow – and he's obviously an important piece to us going forward."
I hear the critics complaining that Darvish should "suck it up" and pitch. I can empathize with season-ticket holders suffering through full prices to watch Triple-A talent en route to possibly only the third 100-loss season in franchise history.
But nothing Darvish can do from here on it will change the standings or the opinions about 2014. It could only damage the future.
A native Texan who was born in Duncanville and graduated from UT-Arlington, Richie Whitt has been a mainstay in the Metroplex media since 1986. He's held prominent roles on all media platforms including newspaper (Fort Worth Star-Telegram, Dallas Observer), radio (105.3 The Fan) and TV (co-host on TXA 21 and numerous guest appearances, including NBC 5). He currently lives in McKinney with his wife, Sybil, and two very spoiled dogs.
Copyright FREEL - NBC Local Media