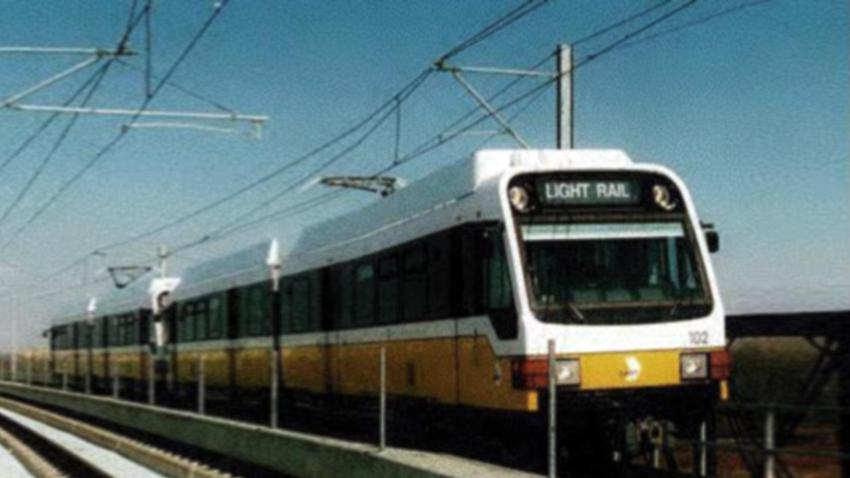 After 25 years of paying Dallas Area Rapid Transit taxes, Irving is set to get its piece of rail.
The DART Board will vote Tuesday to extend the new orange line through Las Colinas to Dallas-Fort Worth International Airport.
Construction is well under way on the green line to Carrollton. The new orange line will branch off to Irving from Bachman Station.
The possibility of a line through Irving was in doubt a year ago, when DART revealed its Irving and Rowlett extensions were $900 million over budget.
"I think that the DART people were very concerned when they saw how upset we were with it," Irving Councilman Rick Stopfer said.
To speed things up and do it cheaper, the orange line will be a "design-build" deal with a contractor instead of designing it and then hiring contractors, like the way the green line is being built.
"It was always going to be the opportunity to have that built," DART Chairman Randall Chrisman said. "Now we're securing the timeline on that."
Irving was limited in money it could use to keep the Cowboys at Texas Stadium because of its sales-tax commitments to DART.
"They've moved on, and we've found this is an opportunity to build between $1 and $2 billion worth of tax base in that area."
DFW Airport travelers said they would welcome DART rail service.
"It would be a lot quicker, and I don't have to park my car," traveler Mark Hilz said. "I can save some money."
"I'm in; sign me up," traveler Sky Page said.
Stopfer said the orange line will be good for the whole region.
"And we think it will be a good jobs program, in the meantime, and we think it will help air quality quite a bit as well, so it's a winner in a lot of ways," Chrisman said.
Train service is still three years away for Las Colinas and five years away for DFW Airport.