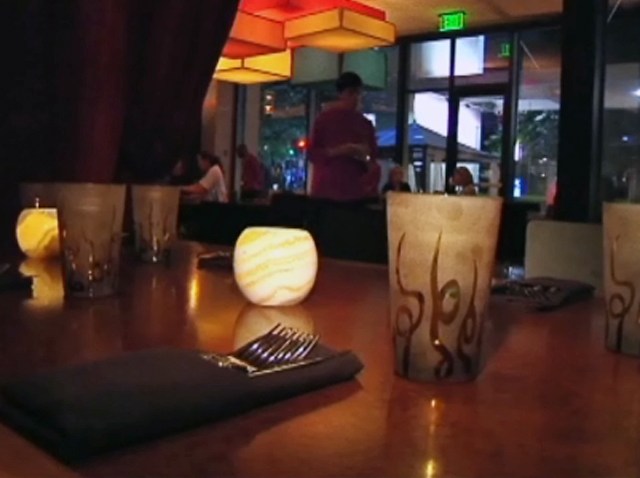 The Dallas-Fort Worth metroplex has yet another reason to celebrate. (As if the Rangers beating the Yankees, again, was not enough.) Esquire magazine has named Dallas restaurant Samar by Stephan Pyles as one of the Best New Restaurants 2010.
Located minutes from the Dallas Art District, Samar serves small international plates inspired by Indian, Spanish, and the Eastern Mediterranean cuisine. Translated as 'late night conversation spoken softly between two lovers,' Samar offers intimate and spacious seating areas including a red room, white room, tandoor bar, and outdoor-tented terrace with hookah lounge.
A pioneer of New American Cuisine, Chef Stephan Pyles was named Esquire Magazine's "2006 Chef of the Year." Samar is Pyles' second restaurant to open in the Metroplex. The chef's first restaurant, Stephan Pyles, opened in 2005 in the Dallas Arts District.
Just over a year old, Samar has been "Best New Restaurant of the Year 2009" by The Dallas Morning News and nominated for the 2010 James Beard Award for "Best New Restaurant in America."
Samar by Stephan Pyles
2100 Ross Avenue, Suite 100
Dallas, Texas 75201.
Reservations: (214)-922-9922
Previous Coverage: