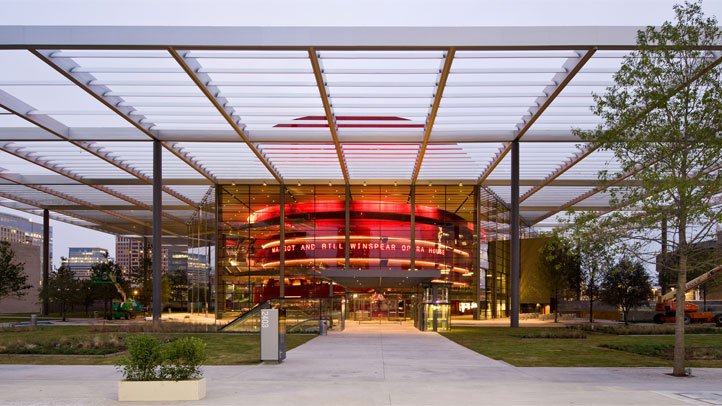 Want to go wild onstage during the Dallas Opera's performance of Mozart's Magic Flute?
Producers are looking for people to fill their "super animal" roles onstage during the performances of "The Magic Flute."
Both men and women are needed, as long as they're "physically fit and not claustrophobic," and shorter than 5-feet 7-inches.
Those cast will need to attend the first rehearsal on March 30 in Fair Park and will get paid $10 per rehearsal and $35 for each performance -- including one that will be simulcast in Cowboys Stadium.
To get more information or even sign up to be a "super animal" call Tai Renfrow at 214-443-1037 or e-mail him here.