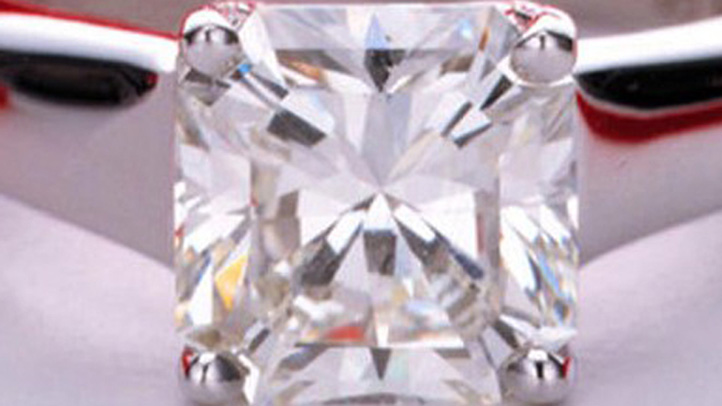 Great news for any North Texas couples saving up for an engagement ring -- Bachendorf's Jewelry is having their second annual Diamond Dash.
Diamond Dash is a city-wide scavenger hunt where one lucky couple will win a $15,000 diamond ring.
The scavenger hunt will include riddles, challenges and teams' will need their cell phones. Clues come from mobile gaming company SCVNGR via text messages .
The race will kick off at Woodall Rogers Place on March 31 at 11 a.m. Eventually participants will end up at the House of Blues for the awards ceremony.
The grand prize ring is currently on display at Bachendorf's Jewelry at 6019 Berkshire Lane in Dallas.
For more information or to register visit the official Diamond Dash page here. Registration closes Friday, March 30 at 5 p.m.