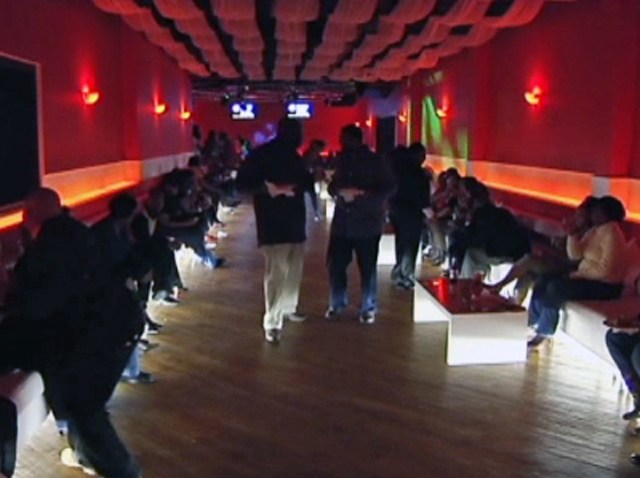 Beamers Night Club plans on living up to its hype as the No. 1 urban club in Texas during the NBA All-Star Weekend.
The club is bringing in big names such as Nelly and P. Diddy as headliners.
"We have off-duty Dallas police officers in the parking lot handling traffic, things like that," said Beamers manager Dario Ferdows.
Because he expects record crowds next weekend, he's doubling the number of off duty officers on duty from four to eight.

Beamers also plans on limiting the number of people inside to 1,800, but the club worries the big names could draw crowds upward of 5,000.
"We can handle 1,800," Ferdows said. "We are used to 1,800 on a normal night; we are going to stick to that number."
The club said Nelly and P. Diddy are contracted to spend at least an hour at Beamers on their scheduled nights.