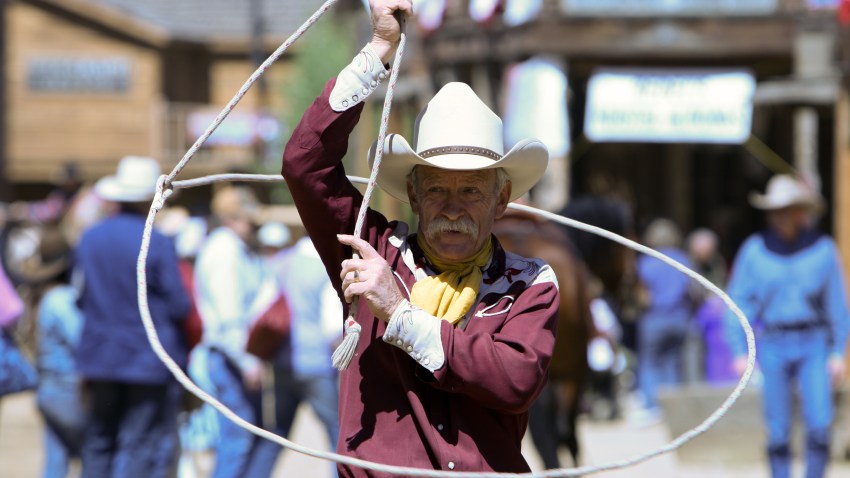 On Saturday, July 23, the 5th Annual National Day of the American Cowboy celebration will take place in front of the Cowtown Coliseum.

The event is voted the best cowboy tribute event in the nation by American Cowboy Magazine. It gives families and the general public the opportunity to experience and appreciate the role cowboys and cowgirls have played and continue to play in everyday life.

Free activities and contests include watermelon eating, seed-spitting, best mustache, most worn-out boots and buckaroo coloring among others.

There will also be a cowboy celebration parade, Cowboy Idol, Barn and Tack Sale, Hay Hauling/Stacking Contest and gunfight shows.

The event runs 10 a.m.-5 a.m.
Find It:
Cowtown Coliseum
121 East Exchange Ave.
Fort Worth, Texas
76164
817-625-1025