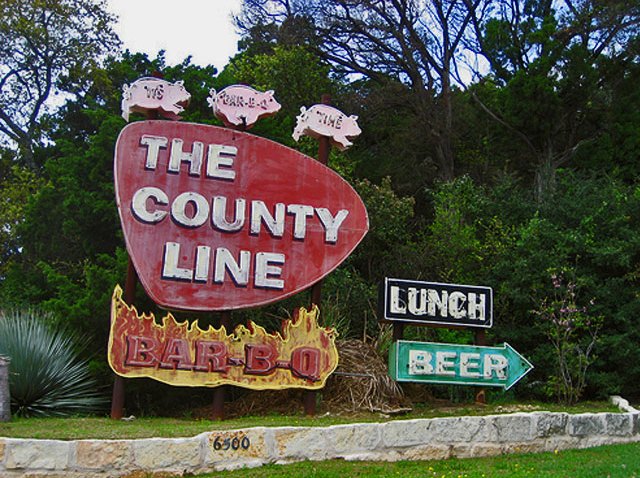 Randy "Rib King" Goss, the co-owner of the County Line barbecue restaurant chain, has been found dead in a car in a creek.
Bexar County Sheriff's Office spokesman Deputy Ino Badillo said a rescue team Thursday removed a body from a vehicle in rain-swollen Cibolo Creek.
Restaurant manager Estevan Reyes, who works at a San Antonio location, on Friday confirmed to The Associated Press that the man was Goss. Reyes said services are pending for the 55-year-old businessman.
Heavy rain led to barricades put across some roads. Badillo said a woman contacted officers Wednesday night to say her husband had not arrived home.
County Line has locations in El Paso, Austin, San Antonio, Houston and the Conroe area. The company also has a restaurant in Albuquerque, N.M., and one in Oklahoma City, Okla.
Copyright AP - Associated Press