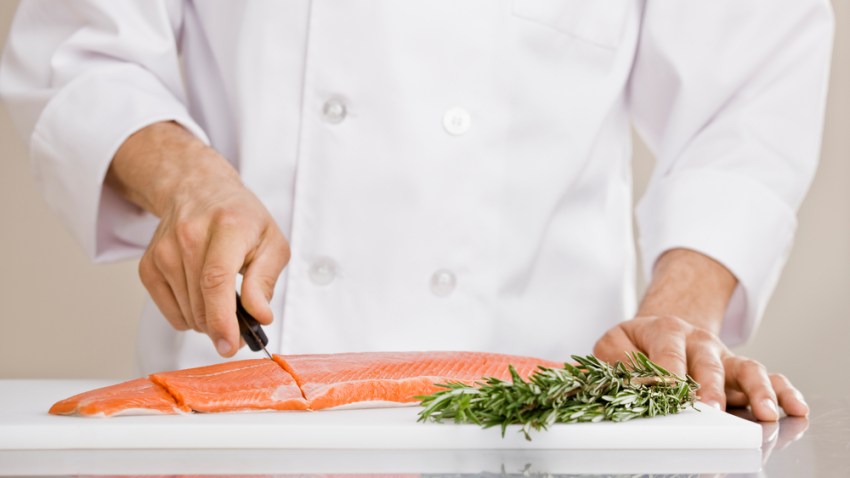 Even the most seasoned chef started somewhere, that's why we recommend anyone wanting to improve their culinary chops take a look at this back-to-basics look at technique found over at Lifehacker.

A quick aside: We love Lifehacker's can-do, how-to attitude toward everything from fixing computer problems, making the most out of your leftovers, or even setting up an automatic sprinkler system.

Today, however, we're focusing on their post that pulls together clips from Anthony Bourdain's look at basic techniques demonstrated by Jacques Pépin, Scott Conant, Thomas Keller, and Bourdain himself. These top chefs run though basics like how to cut an onion (without nicking yourself in the process), make a perfect omelet, roast a chicken, and make your own red sauce from scratch.
Our friends at Bravo have their own video segments showing how-tos from cooking legends like Pépin and Julia Child up on their site, too.

Of course, once you have the skills, you'll need to know what to cook. Thankfully, our many pieces on local restaurants have pulled together a slew of recipes perfect to Gourmet Yourself.