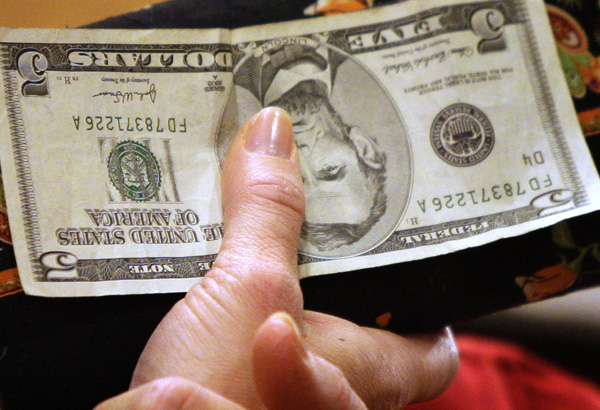 Parents can save money on the clothes, toys and baby equipment at a seasonal consignment sale that opened Sunday in Grapevine.
Divine Consign will be at the Grapevine Convention Center through Monday before it moves to Plano next weekend.
Organizers said they expect 40,000 items of clothing and 6,000 toys at the Plano sale alone. Items have an average price of $5, allowing shoppers to save big, they said.
The sale has been held since 2001 and features 50,000 square feet of shopping in two locations with more than 1,000 consignors. An average of 2,000 shoppers are expected per sale.
Thousands of dollars worth of unsold merchandise are donated to Denton County Friends of the Family and The Heidi Group. Also, 10 percent of Divine Consign's profits goes to local charities.
The two sales will be held at:
Grapevine Convention Center
Sunday, Feb. 22 11 a.m.-5 p.m. and 6 p.m.-9 p.m.
Monday, Feb. 23 8 a.m.-noon
Plano Convention Center
Sunday, March 1 11 a.m.-7 p.m.
Monday, March 2 9 a.m.-5pm and 6 p.m.-9 p.m.
Tuesday, March 3 8am-noon