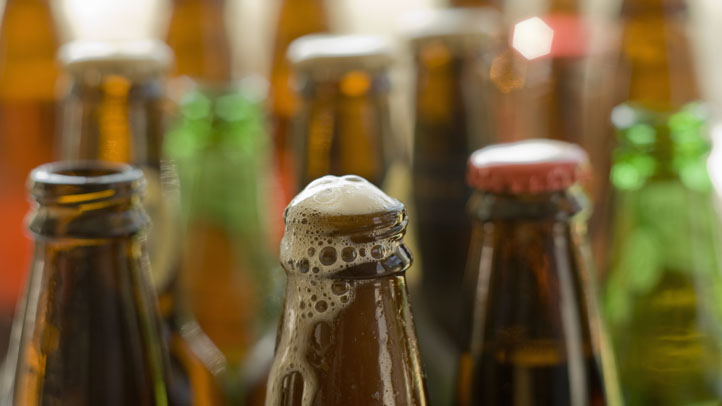 Uptown restaurant The Common Table will host the first "DFW Local Brewery Beer Pairing Dinner" on March 5, 2012.
Common Table chef Mike Smith will create a five course dinner to pair with five DFW craft beers. Local breweries -- Deep Ellum Brewing Company, Franconia Brewing Co., Lakewood Brewing Co., Rahr & Sons Brewing Co. and Peticolas Brewing Co. -- will provide the beer.
The March 5 dinner will raise money to support Open the Taps, a grassroots movement to change Texas legislation of the craft beer industry.
Attendance costs $65 per person, which includes five courses, five beers and a free glass; $15 per person will be donated to Open the Taps.