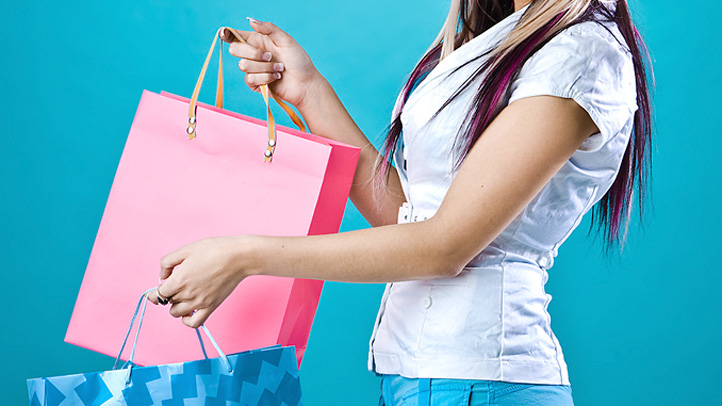 Four Collin County cities have teamed up to promote local shopping.
Plano, McKinney, Allen and Frisco launched NorthTexasShopping.com last week. The website offers deals and discounts.
"We compete with some very large communities, and if we don't partner together, our dollars don't go very far," said Karen Cromwell, Allen tourism manager.
The cities said they hope that promoting their growing area as a shopping destination will help bring in tax dollars.
"We do compete for hotel rooms, because that is how we get our money," said Beth Shumate, McKinney Convention and Visitors Bureau spokeswoman, noting that a hotel tax funds the CVBs. "Once people are here spending the night, we don't care where they spend their money. The more we can reach out to people in our region, the longer people will stay here."
Each of the four cities has a different feature to promote, such as big malls in Plano and Frisco, McKinney's historic downtown and the Allen Premium Outlets.
"I think a lot of people don't realize what's happened in this area over the past 10 years," Cromwell said.
NorthTexasShopping.com also has a mobile feature, that allows shoppers to access information and discounts on a smartphone, Shumate said.
More: North Texas Shopping