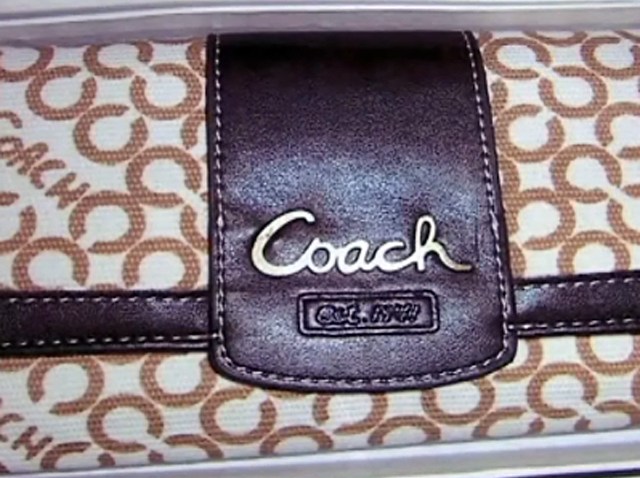 Accessory designer Coach is suing two stores in North Texas as part of a national crackdown on knockoff products.
"Operation Turn Lock" is focused on stores that sell designer lookalikes of Coach products. The company has filed civil lawsuits against Eye Candy Shoes & Accessories in Fort Worth and Majestic Eyewear in Dallas.
"Neither one of these entities are authorized retailers of Coach products," said attorney Victor Johnson of Fish & Richardson P.C., the firm handling Coach's Texas suits. "They're not authorized to import Coach products, which they're obviously selling products and using Coach's name."
Businesses in Houston are also facing similar lawsuits.
Majestic Eyewear said it wasn't able to comment on the suit. But its Web site has a disclaimer saying it is not affiliated with designers such as Coach.
Johnson said the disclaimer is not enough because the store is selling products that with the designer's logos.
But some shoppers said they don't care if a product is authentic if they can save a buck.
"I know there's controversy surrounding that, but, hey, sometimes it's fun to come up with a faux object," Celia Munoz said.
"If it's a pretty purse, it's a pretty purse, I say," Sylvia Hoefelmann said.