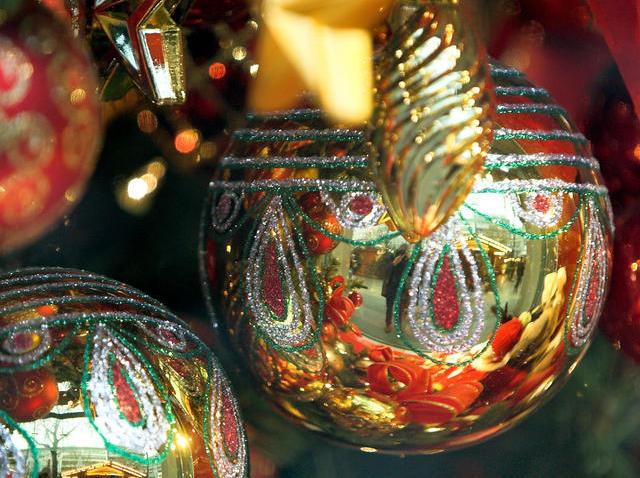 A bigger Decorator's Warehouse is decking the halls in a new location.
The state's "No. 1 Christmas store" will open in its new Arlington location, the former Antiques and Moore on Pioneer Parkway, on Monday.
"Our customers told us it was time to move," owner David Hanson said. "There was no more parking at our last location."
He and wife, Kathy, took over Antiques and Moore in December 2008. They closed their 30,000-square-foot store on Bowen Road in Pantego on April 15.
And now, four months later, they're ready to welcome shoppers to their new 60,000-square-foot store.
Row after row of Christmas decorations stretch out for more than acre.
"We have the largest tree line we've ever had before -- way over 100 different styles of trees," Kathy Hanson said.

There was so much space to fill that the Hansons opened a store within a store. O' Chic Boutique sells more than 1,100 styles of jewelry, plus purses and gifts.
Their bigger place comes at a time when the most recent retail sales numbers show shoppers nationwide aren't spending. But the Hansons said their experience tells them a different story.
"We were a little worried about that last year when all this started," David Hanson said. "But we saw people buying more than they'd ever bought. They cut back on trips and eating out, but at the end of the day, they wanted that home to be beautiful, and that's what we saw, and we think it's going to continue this year, too."
Decorator's Warehouse will open its new location at 3708 W. Pioneer Parkway at 10 a.m. Monday.
And "everything is on sale," the Hansons say.