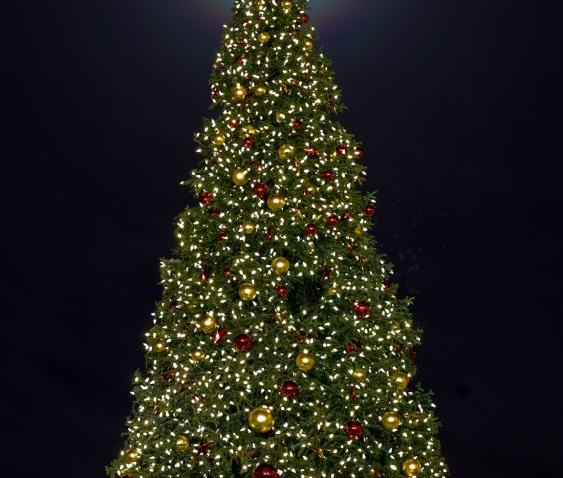 There are so many terrific holiday freebies right now...I've tried them out & they work! You have got to jump on the bandwagon before these deals are toast!
:::Click here to learn how to order 50 custom photo cards for absolutely nothing! No shipping & no tax.
Step-by-Step Directions:
Start here.
Create a username & password
Click on "Photo Cards"
Chose the card & style of your choice (4x8 or 5x7).
Click "browse" to add pictures from your computer.
Click & drag your photo onto the card.
Crop as needed.
Click "text" to add your holiday wishes (or any other holiday/special event greetings)
Change the quantity to 50 and then click "Order Now"
Enter the code newbaby and watch your total go to $0.00!
I ordered 50 for myself, but dummie me - I forgot the "text" part so my cards will have a beautiful picture with no names. Don't make the same mistake. Thank goodness for Sharpies! LOL!
Dead Deal:

To land a FREE customized ornament, click on the same site here and go to "Ornament". Apparently, while the code did work, it was not intended for mass use. The company has emailed those who have ordered the free ornament indicating that the order will be cancelled if you did not purchase a Santa Gift package available at select malls.
:::When you open your new account with SeeHere.com, you qualify for 100 FREE PRINTS using the promotional code: prints