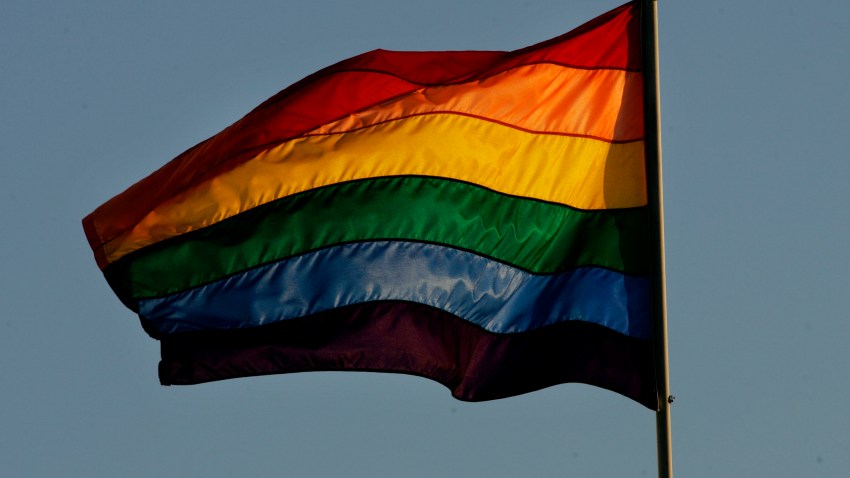 We love a party with a purpose, especially if it involves fried food and southern cocktails. The Chicken Fried Pride shindig at Central 214 inside Hotel Palomar is sure to deliver on both fronts.
Chef Blythe Beck, a.k.a "The Naughty Chef" will feed guests in her trademark saucy style (get a glimpse of it here).
Nosh on chicken fried Blythe Bites and Sweet Tea'tos signature drinks. A DJ and Trailer Park Entertainment courtesy of the Rose Room at S4 and Caven Entertainment featuring headliners Edna Jean Robinson, Jenna Skyy, Onyx and Chanel will entertain guests.
Proceeds from the naughty soiree will benefit Youth First Texas.
Deets:
Tuesday; Sept. 15
Starts at 6:30 p.m.
Free valet parking.
Suggested donation of $20

Central 214
5680 North Central Expressway
214-443-9339
central214.com