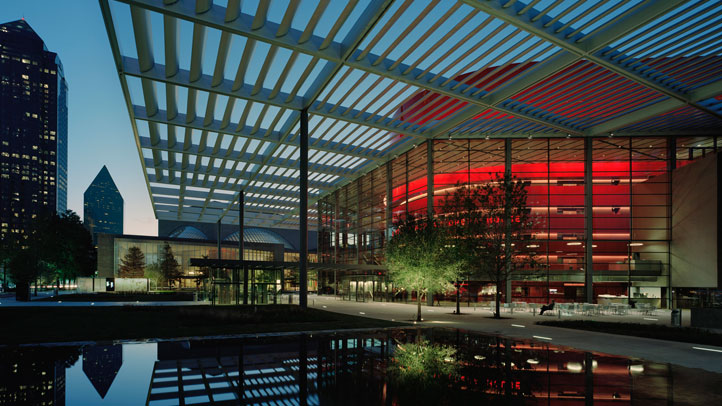 The Lexus Broadway Series will include Chicago, War Horse and more in its 2012-2013 season at the AT&T Performing Arts Center.
The entire season includes Chicago (starring John O'Hurley), War Horse, Jekyll & Hyde (starring Constantine Maroulis), Anything Goes, Fela!, and Traces. Additionally, a special non-subscription holiday show of Cirque Dreams Holidaze will be available.
"We have more titles this season than any of our previous seasons as we continue to bring our growing audience more world-class Broadway productions," said Mark Weinstein, president & CEO of the AT&T Performing Arts Center. "And we are particularly proud to be only the third U.S. tour stop of the National Theatre of Great Britain's smash War Horse. We love that Dallas is becoming an early and ever more frequent place for new theatre works to be presented."
Subscriptions for the season start at $400 for Tuesday-Friday performances up to the $1,500 level for Director's Club box seats. Season subscriptions are available now on the AT&T PAC website or at other locations.