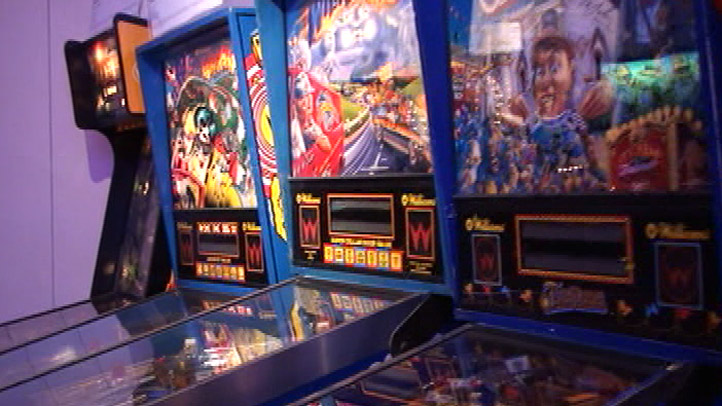 The Texas Pinball Festival hits the start button on Friday for a three-day game festival.
Over 225 pinball machines plus hundreds of other classic arcade machines will be set up in the Grand Ballroom of the Hilton DFW Lakes in Grapevine -- but you won't need any quarters to have a good time.
Every year, hundreds of pinball fans converge, set their machines to "free play" and let attendees to the conference play for hours. For the competitive set, there are even tournaments for kids and adults to see whose high scores can nab them trophies or even cash prizes.
But what about those games, huh? Want to know if your favorite movie-themed pinball machine will be stationed for your enjoyment -- there's a whole page devoted to which machines will be there as well as who brought them.
That community feeling is a big part of the event, which also includes a swap meet (yes, a swap meet) and flea market for buying full machines or trading parts with the enthusiastic crowd on Saturday.
The festival runs from Friday, March 23 through Sunday, March 25, 2012 and costs adults $20 for Friday or Saturday and $10 for Sunday, with child prices discounted by $5 each day. Weekend passes are also available.
For more information on the Texas Pinball Festival, head to their official site.