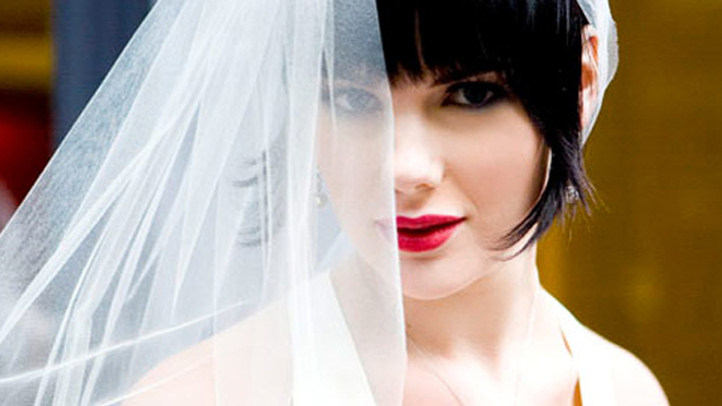 The Dallas Bridal Show offered more than 6,000 future brides a chance to explore the possibilities of having a wedding on a tight budget.
Brides are spending less on weddings, according to the owner of the Dallas Bridal Show.
"I think the National average last year was $28,000 and I think it's $26,000 this year. Here locally it can be between $19,000 to $31,000," said Naomi Hulme, Owner of the Dallas Bridal Show.
Future bride Kim Howard is sticking to a budget for her small wedding party.
"We just bought a house so that was a lot of our money and then just with the way, like you said the economy right now it's a little shaky, said Howard.
Hulme said some brides are skipping out on extravagant veils and using their money on gowns. She also said cutting back on the wedding party will reduce cost in the invitations, food and alcohol.
But not every bride plans to cut back. Some brides said they plan to spare no expense when it comes to the big day.
"I mean I want to do my dream wedding, it's my one special day, and so I'm here getting ideas seeing what I can do. I probably won't get married until beginning next year, so this is just the beginning of it all," said bride-to-be Mackenzie Allen.