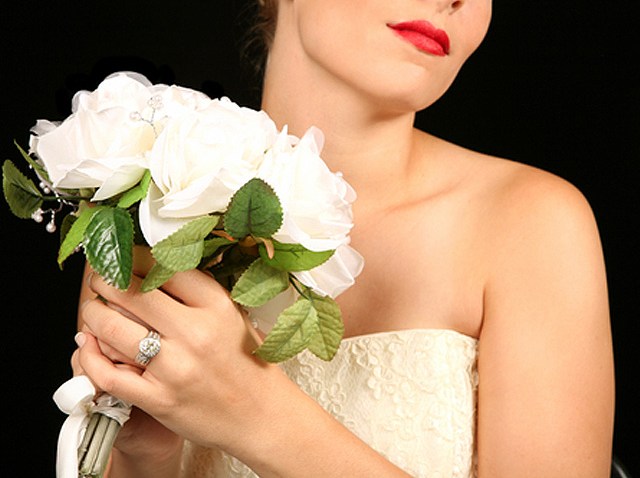 Months after her wedding, a North Texas bride is still marveling at how much she saved on her wedding by turning to the Internet.
Ashley Monts, who married NBCDFW sports reporter Matt Barrie in June, bought almost everything online, saving thousands of dollars.
"I'm the kind of person -- I believe you should never pay full price for something if you don't have to," she said. "So I kind of set out to make the smartest purchases that I could for our wedding, because it really is just one day. It's an important day, but it's just one day in the grand scheme of things."
Monts struck gold at Gilt.com, an online, invitation-only fashion and travel retailer.
"I found my wedding dress, my shoes, my reception dress, so many other odds and ends, down to the thank you notes I sent our guests, all online, and I saved a ton of money," Monts said.
Her Ungaro gown, which she got at the last minute, cost only $500. It retails for nearly $4,000. Her Christian Louboutin shoes -- which she had always wanted -- were 50 percent off, and cuff links for Barrie were about 60 percent off.
Because of her success in finding deals on Gilt.com, Gilt Groupe Inc. anointed Monts as its very first "Gilt Bride." The company has launched a contest in conjunction with the opening of its wedding shop to search for the next one.
While Monts said planning a wedding online is much less stressful than the traditional way, it also has its drawbacks.

"You have to be very confident in what you want, and some of the sites you cannot actually return for a refund, so you need to be OK with that as well," she said.
Monts said she recommends all brides-to-be at least try browsing online while planning their wedding.
More: Be the Next Gilt Bride