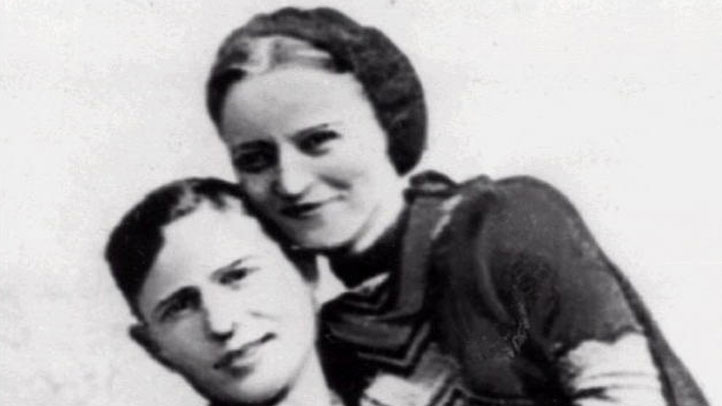 The guns that 1930s American outlaws and lovers Bonnie Parker and Clyde Barrow were carrying when they died in a hail of bullets are going up for auction.
A New Hampshire auction house said Thursday that they'll do a live auction on Sept. 30.
Included in the auction will be the revolver that authorities found taped to the inside of one of Bonnie's thighs after law enforcement agents killed them in an ambush.
The pistol that authorities took from the waistband of Clyde's pants after the ambush also will be auctioned.
Both guns could bring in between $100,000 and $200,000 each, an auction official said.
FBI files say Bonnie and Clyde were believed to have committed 13 murders and several robberies and burglaries by the time they died in 1934.
Copyright AP - Associated Press