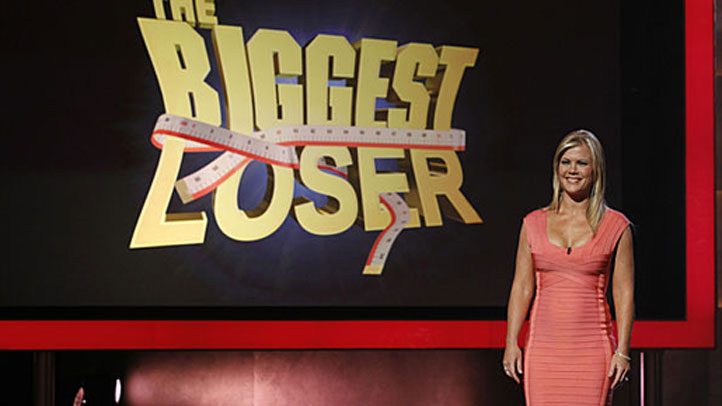 Casting for the next season of "The Biggest Loser" is coming to North Texas.
The open call is looking for contestants that want to lose at least 85 pounds and compete to win $250,000.
On Saturday, August 20, 2011, casting directors will be at Gilley's Dallas (1135 S. Lamar Street, Dallas, TX 75215) from 10 a.m. to 6 p.m.
Complete information on casting, including pre-registration forms, frequently asked questions, and important additional details are avaiable at this link: The Biggest Loser Casting.com