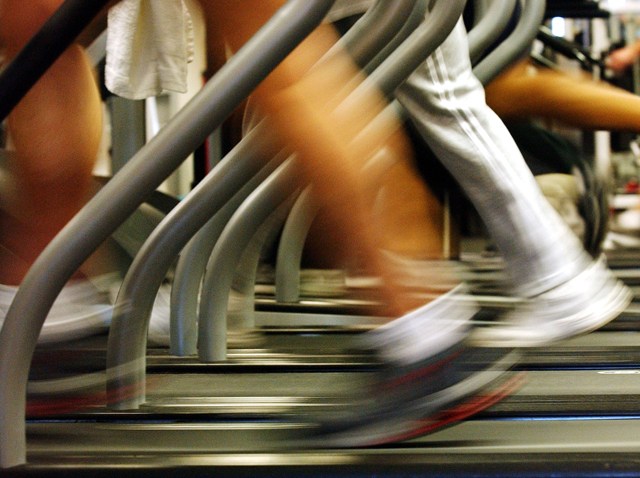 Methodist Health Systems is holding an open casting call for the NBC reality show The Biggest Loser this weekend and, along with that, is challenging its employees to get healthier over a 100-day period.
Steve Tedder starts out every morning in the gym.
"I can come down here, get a good workout in, go back and feel energized and ready to take care of anything that might come my way during a busy business day," said Tedder.
Now, hundreds of his coworkers with the Methodist Health System are jumping on the bandwagon in the 100 day Live Healthy Challenge.
"It allows you to form teams and those teams compete either on amount of aerobic activity per week or weight loss through a 100 day period," said Dr. Stephen Mansfield, PhD, president, Methodist Health System.
It's not only about losing weight, but personal responsibility.
"We're basically a self-insured company, so if I have to have treatment for something I can avoid, then I'm basically wasting my coworkers money," said Devin.
"The biggest measure of success for me is not necessarily who wins the aerobic competition or the weight loss competition. It's how many of them who participated are able to maintain that over the long term," said Dr. Mansfield.
About 30 percent of the hospital's employees are joining the challenge; a respectable number, but the company's president wishes it were even higher.
Auditions for the show are Saturday, March 20 from 10 a.m. to 6 p.m. at the Hitt Auditorium at Methodist Dallas Medical Center. (221 W. Colorado at Bishop)