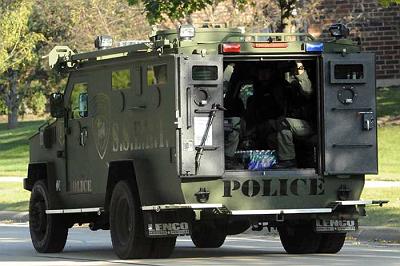 Adrian Beltre has made himself quite a reputation around here since joining the Texas Rangers prior to the 2011 season.
He's just awesome — his leadership, his defense, his ability to put a team on his shoulders, his fun style of play. The entire package makes him one of the biggest fan favorites on the team, even before most of their other everyday players were lost for the season at one point or another.
This year, Beltre is trying to salvage some sort of success, and he could do that on the personal level, which he really cares nothing about, by winning the first batting title of his illustrious career.
In 2010 and 2012, Beltre hit .321, the former of which came as a member of the Boston Red Sox before joining the Rangers in 2011. That's currently his career high for batting average, but entering play on Friday with a month remaining in the season, Beltre is batting .325, good for a tie for third place in the American League in batting with Seattle second baseman Robinson Cano.
They trail Detroit's Victor Martinez (.327) and Houston's Jose Altuve (.332), putting Beltre within solid striking distance of a personal banner year.
In Houston on Thursday, Beltre told reporters he'd like to add an accomplishment to his resume, but isn't thinking too much about it, especially with great hitters like Martinez and Altuve in front of him.
"Everything is going south for us, but I don't look at it as a personal thing," Beltre said. "I'm just glad to be out there to contribute and help our team find a way to win ballgames. I'm still trying not to be in last place in this division."
A batting crown would bolster an already sterling resume for the possible Hall of Famer, who's played 17 years and is approaching 400 home runs and 2,600 hits.
Copyright FREEL - NBC Local Media