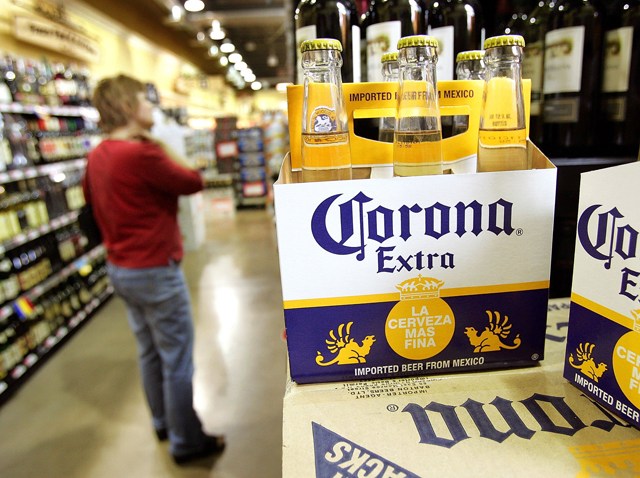 Progress Dallas, the group pushing to allow the citywide sale of beer and wine, said they're confident the group turned in enough signatures to get the measure on the ballot.
But not everyone is so sure.
Andy Siegal, an attorney working against the measure, said he believes Progress Dallas doesn't have the required signatures. Siegal said he requested copies of the petitions turned in to the City Secretary.
When he received them, he turned them over to Tim Reeves with The Election Group-- a company paid for by the group against the measure-- that verifies signatures for ballot measures.
Siegal and Reeves said he validated 55,304 signatures, leaving the measure more than 5,500 signatures short of the roughly 68,000 signatures required.
Sarah Dodd, a spokesperson for Progress Dallas, said in a statement that the group audited the more than 108,000 signatures they turned in to the city.
"Progress Dallas is confident that more than enough valid signatures have been gathered to call a Local Option Election for the City of Dallas in November. The Texas Election Code Section 501.032 outlines the requirements to order an election that is held by the City. It states: 'REQUIREMENTS TO ORDER ELECTION. (a) The (city council), at its next regular session on or after the 30th day after the date the petition is filed, shall order a local option election to be held on the issue set out in the petition...' Therefore, if the City Secretary reports that enough valid signatures have been confirmed, by sample or full count, the election must be ordered at the June 23 Dallas City Council meeting and the election cannot be deferred. Progress Dallas is excited about moving forward and allowing Dallas voters to decide this important issue."
City Secretary Deborah Watkins will give the final results of her findings Wednesday at the Dallas City Council meeting.