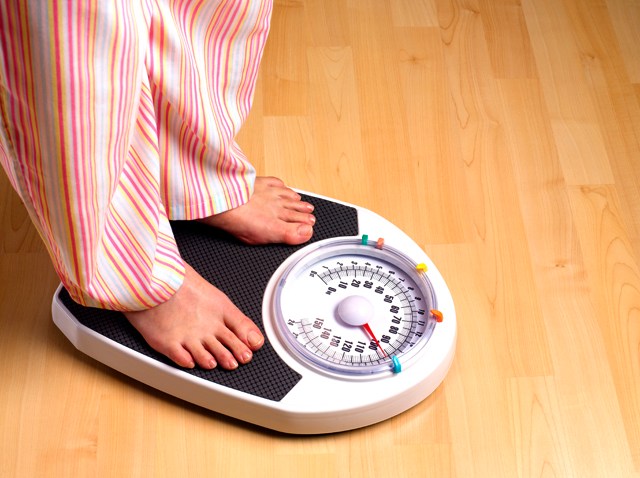 When King Cakes, rich Valentine's chocolates, and other delicious treats seem to pull you away from your diet, it's easy to feel overwhelmed if you don't know the proper way to tackle these calorie-ridden holidays.
We talked with Dr. Anne VanBeber, professor and chair of Texas Christian University's department of nutritional sciences, to build some tips to help you kick all temptation to the curb.

Going Dark
Chocoholics can indulge a little bit of the dark stuff. Dark chocolate has a high concentration of cacao (the name of the chocolate bean), which is rich in antioxidants and flavonoids to promote health. Look for chocolate bars that have at least 50% cacao. It will be labeled "dark chocolate" or even "bittersweet chocolate". You can find dark chocolate with up to 60 or 75% cacao. The higher the percentage of cacao, the more bitter (and less sugar) there will be. Also, candy companies are combining healthy foods with chocolate to give a bigger nutrition boost. For example, you can find dark chocolate candy bars with blueberries or cranberries in them. As always, eat in moderation.

Sugar Substitute
If you are hosting a Valentine's Day party, be sure to have foods other than candy and sweets for people to eat. An assortment of food should contain some protein, complex carbohydrates, as well as some good fats, with minimal sugars. Try fresh veggies, fruits, and cheeses as low-calorie, healthy options to the high-sugar candies. Limit the amount of sweets you offer people.

Moderation Gras
Mardi Gras is associated with the "last hurrah" of partying before we give things up or fast for Lent. If you are going to drink alcohol, be sensible and don't drive. Make sure you eat something while you are drinking. Limit alcohol to one or two drinks. Each alcoholic beverage is approximately 150 calories. A lower calorie option would be to drink wine spritzers, which is half wine/half club soda. Club soda contains no calories.
Following these tips and keeping on your exercise regiment will keep you on track with you diet goals...and help you avoid an even "Fatter Tuesday."