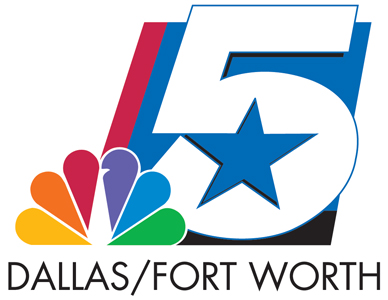 Thanks for tuning in to today's 4P newscast, you know I totally love sharing my fave deals & discounts with you!
---
CVS summer clearance is here! I stopped by several stores and I've seen summer items discounted between 75% and 90%. Be sure to scan anything summer related to ensure your item is part of the sale. Some may be marked at full-price so be sure to check!
To access the $5 off $25 Toys "R" Us, click here. Please note the restrictions. Coupon expires on 9/26.
Old Navy has a super coupon for 30% off any item. The coupon does advertise a Baby Sale, but if you read the details - it does not apply to baby items only. To access this coupon, click here. Coupon expires on 9/23.
Disney's "Tinkerbell & The Great Fairy Rescue" Blu-Ray combo pack. To access the $10 printable coupon, click here. The coupon I printed expires on 10/3, but yours may vary if you print at a later time. Remember to check out Target's "Tune in Tuesday" on 9/21. Word is that this DVD/Blu-Ray combo pack will be available for $22.99, which means $12.99 after coupon.
Thank you to Totally Target for that great deal!
Happy Couponing!