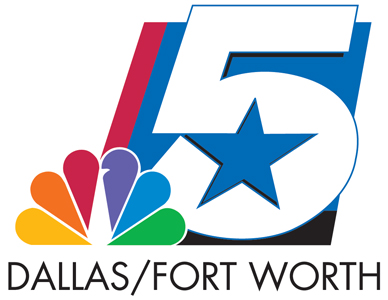 Thanks for tuning in today - here's a look at a couple of my favorite deals at Walgreens this week!
WALGREENS
Buy Gillette Fusion ProGlide Razor @ $9.89, Earn $5 in Register Rewards
- $4/1 coupon from the 6/6 P&G
= Pay $5.89 out of pocket
Get back $5 in RRs
= 89¢ after coupon and RRs
As always, remember that most printables include a maximum number of prints. Once they reach their print limit, the coupon will not be available until that limit has been reset. In other words, the printable coupon(s) listed above may not be available for too long!