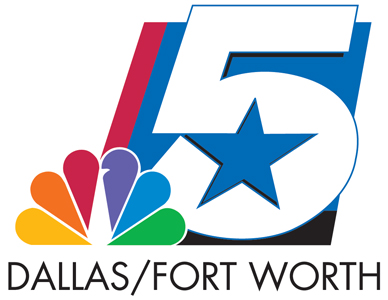 Thanks for checking out today's newscast! There are quite a few great deals this week that I didn't highlight, so please feel free to look through older blog posts to see what's what in the world of couponing right now.
Here's the scoop on this week's deals!
***UPDATE***
The Redbox code is not working for a number of viewers so I have pulled the code. My apologies for the inconvenience. I'll post a new one if a new code is provided.
Post Shredded Wheat or Grape Nuts $2
- Use the printable coupon here (Coupon link will be emailed to you - only 1 print per computer)
= FREE
Oral B Cross Action Toothbrush $4
- Buy 1 & receive $4 in ECB's back!
**The limit on this freebie is 2 - so you do this same deal twice! Use the $4 ECB's you earned on the 1st transaction to pay for the 2nd one and you'll spen a total of $4 OOP & you will walk away with 2 toothbrushes AND $4 ECB's to spend on your next purchase.
For full details on how to maximize your coupons at CVS, click here.
Have a question? Leave a comment, I would be happy to help!