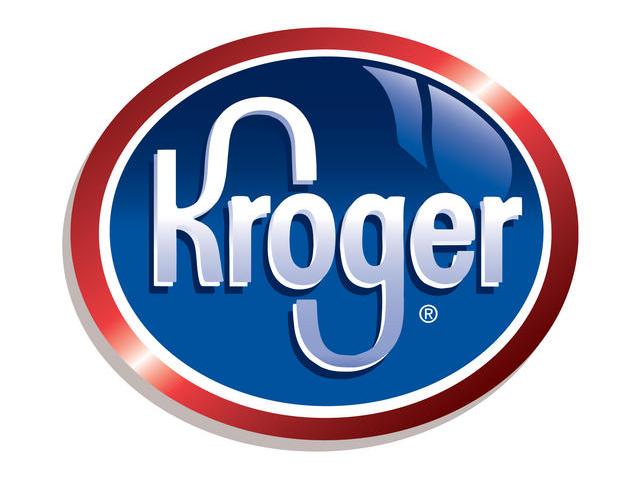 If you're headed to Kroger, be sure to pick up some FREE Mahatma Rice while you're there!
From now until May May 18th, Mahatma rice (16 oz) is on sale for $1.00. Use the 50¢/1 coupon from the 2/7 or 4/25 RP to land it for free!
Even if you're stocked up on rice (like myself) or you don't care for the stuff (WHAT?!?!!?), you may want to consider purchasing some to donate. Most shelters/charities accept rice as a non-perishable item tha has a long shelf life.