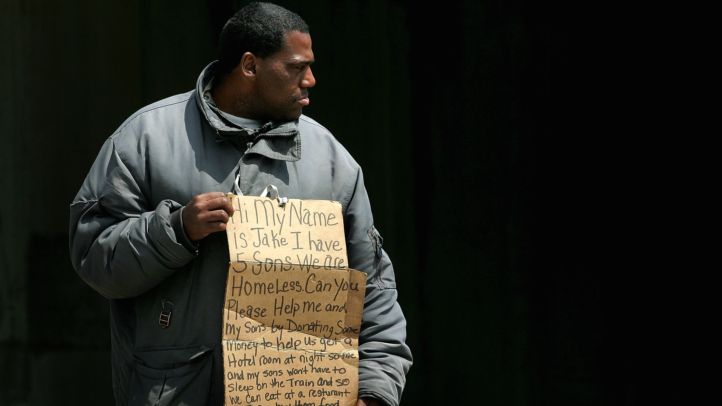 Union Gospel Mission picked homeless people all over the city and took them to Reverchon Park for a day of free food and fun.
"Obviously being homeless is a stressful situation so what we're wanting to do is help them turn their homelessness and just enjoy one another and obviously to enjoy us and fellowship in a way that we don't get to do very often," said William Thompson with the Union Gospel Mission.
The public was also welcome to take part in what marked two decades of the philanthropic event.
The park party featured: running races, football, volleyball, basketball, soccer kicking, crafts, games, crafts, clowns and stories for the kids.
Union Gospel Mission serves hundreds of homeless in the Dallas area on a daily basis. Games Day gave the homeless an opportunity to have a fun, relaxing day in the park.
The outdoor party also gave Mission leaders an opportunity to let their guests know about the services offered to help end the cycle of homelessness.