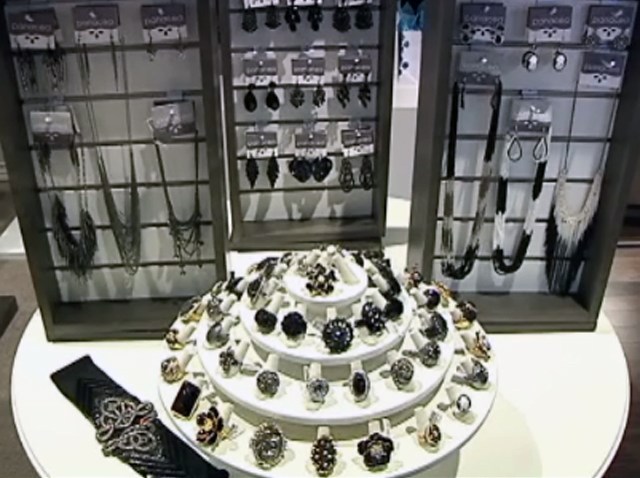 Store logos rarely come with a definition and the proper pronunciation. But that's not the case at Panacea, a new jewelry store at Watters Creek in Allen.
Panacea, pronounced [pan-uh-see-uh], means "the cure for all." And the new Allen jewelry store thinks of itself as the cure for all of your jewelry needs.
Vivian Ho, who owns Panacea, spent eight years as an importer, buying jewelry overseas and then selling it to Dallas-area stores.
But now Ho has eliminated the middle man and opened a store of her own.
"We are able to give the customer something that's really affordably priced," she said.
The store has literally thousands of pieces of jewelry, and most everything is priced less than $35.
Ho said she has $10 rings and $12 earrings.
Besides jewelry, she sells purses, scarves and belts. She also stocks unique pieces that carry a higher price tag, such as a necklace that Ho sells for $142, but she said would go for between $300 and $500 at other area stores.
Ho said she hopes those kind of bargains will allow her to grow her business beyond Allen and into Southlake and Dallas.
"I plan to expand more in the DFW area, because we have such great prices," she said. "And everyone loves our jewelry."
Panacea officially opens Saturday.