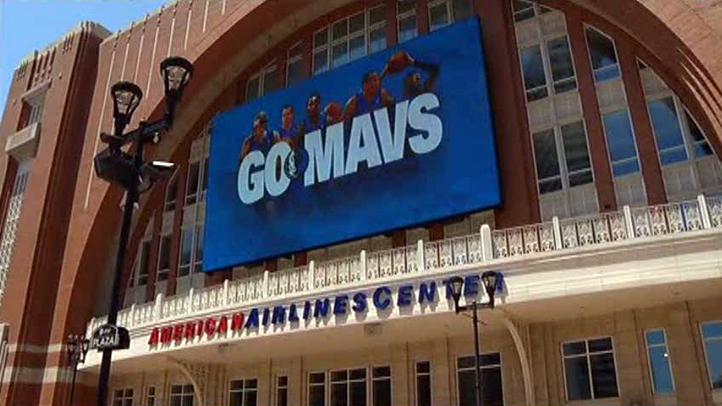 Long-time Dallas residents will have memories of Reunion Arena, now demolished, which used to be the home of the Mavs and other special events. For the last ten years, though, newcomers to the area may not know of a time where the American Airlines Center didn't house the Mavs, Stars, or big-ticket concerts.
The arena has been one of the top ranked in the world, hosting over 1,700 concerts, scores of special events, and NBA Finals, NBA All Star Festivities, the NHL All Star game, NCAA basketball tournaments for men's and women's, and hundreds of Stars and Mavericks games.
Since opening on July 28, 2001, the AAC has had almost 26 million guests come into the building -- but that 26 millionth will be extra special.
At tonight's performance of the Ringling Bros. and Barnum & Bailey circus, the AAC expects that lucky guest to arrive with a big fanfare and a special prize. The arena will give a prize pack including four tickets to five Mavs games, five Stars games, five concert or family shows, coach air travel for four (with restrictions) on American Airlines, and special circus seats for the performance tonight.
Sounds like a pretty good birthday present to us.