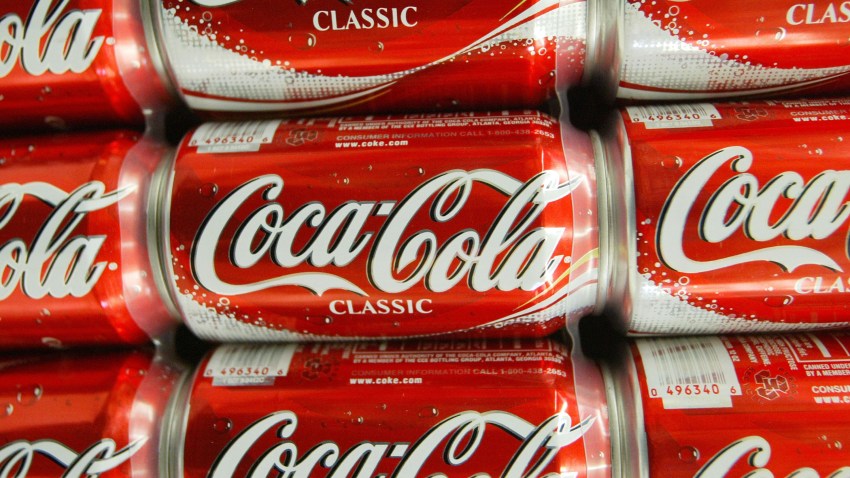 A Coke printable coupon! The only place I have ever seen a legit Coke printable coupon was as a coke reward..now there's a $2/1 coupon on www.coupons.com.
Check it out if you have a Rite Aid near you or if you have a store that will take competitors coupons. I plan on checking with CVS to see if they will accept this Rite Aid coupon...its worth a shot!
Coupon is valid only from 8/10-8/18 so make sure you get the chance to use it before it expires!