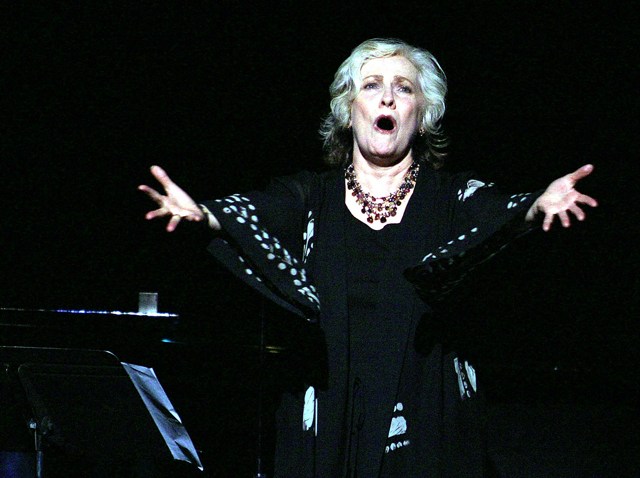 STEPPIN' OUT: Since closing their Bryan Street shop in July, House of Dang designers Andrew Bayer and Doug Voisin have hunkered down in new digs on Tyler Street, drawing out master plans to dress the neighborhood in jewel tones and jersey as half the force behind Studio Four Eleven. See the pair's bright, vintage-inspired line on fresh talent at the Mitchell Lofts for the The Campbell-Wagner Agency's Runway Monday before the new showroom opens to the public on Thursday. Cocktails at 6PM, show at 7PM.
ROCK FOR FREE: Come school season, the true punk rock venue in Denton with the shiny red booths and killer jukebox reaches out to the mass of new blood in town with Free Week, a honkin' six days of shows with no cover. The bills are full at four bands each -- Rubber Gloves is never one to scrimp -- and groups like tonight's headliner Bad Sports are such a blast to watch you'll declare afterward that you would have totally, totally paid to see them. 9PM. Note: We're tipping a hat to the extravaganza with our own lil' series. Check out the first installment and find out if you can eat more mashed potatoes than the members of Bad Sports here.
BROADWAY BABY: Tony Award-winning daughter of Fort Worth Betty Buckley is taking your requests at The Modern. She'll belt tunes from Cats if you'd like, but if you want to request that Buckley keep the arts of singing and storytelling alive in public schools, she'll work on that, too. The final seating of Broadway By Request with Buckley and John McDaniel is meant to promote a new after-school workshop series led by the star for aspiring songbirds and raconteurs. Find tickets here. 7PM.
Copyright FREEL - NBC Local Media