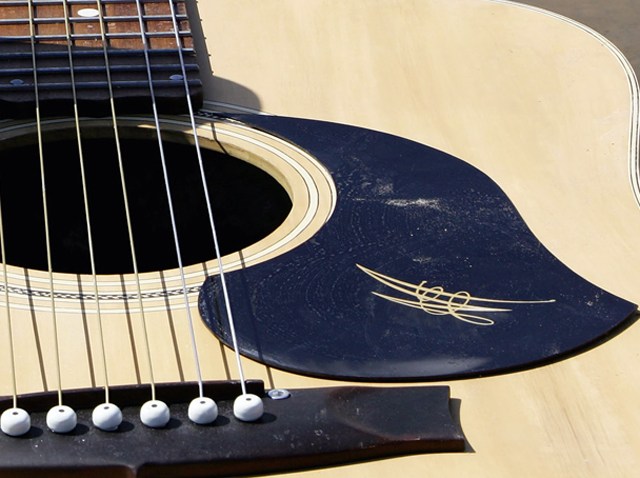 CIRCLE TIME: Ask singer/guitarist Taylor Davis what makes his music so darn happy-go-lucky as an all-dude panel holds court at this week's Songwriters in the Round series. Becky Middleton hands hosting duties to Davis this week, and Tyler Wood and Mimo Morreale join him at Opening Bell Coffee at South Side on Lamar. 7:30PM.
EXCESS DRAMA: The spitfire Barrymore family, who dominated Broadway in the '20s with liquor-fueled tantrums and a mad thirst for the stage, is roasted at Theatre Three with a revival of Edna Ferber and George S. Kaufman's "The Royal Family." 7:30PM.
GIVE THE SLIP: Comedic aesthete and 90.1 At Night host Paul Slavens takes your ideas for song titles and spins them into funny compositions as a live band keeps up with his staggeringly nimble freestyling. Come equipped with a tip and an open mind. Dan's Silverleaf, 10PM.
Copyright FREEL - NBC Local Media