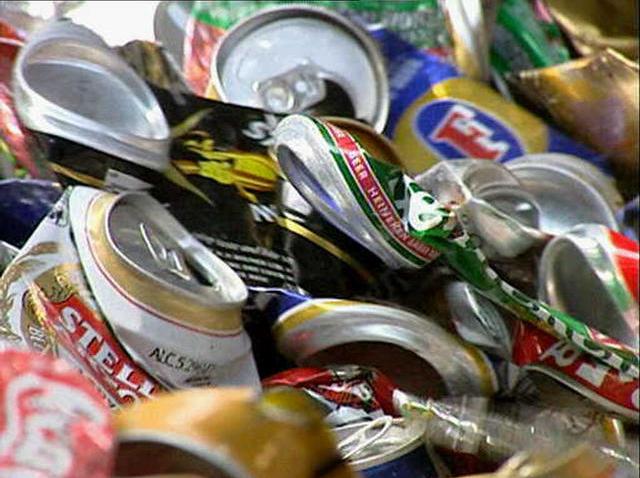 THROUGH THE LOOKING LENS: Today until 5 p.m. you have the chance to come down to Photographs Do Not Bend Gallery to check out Work from the Same House: A Collaboration between Jim Dine and Lee Friedlander. If you're not familiar with these two artists, this is a great chance to kill two birds with one stone. Dine was a part of the historically important and ground-breaking New Painting of Common Objects, curated by Walter Hopps at the Pasadena Art Museum. Friedlander's most famous photographs are black and white nude photographs of Madonna from the late 1970s. A student at the time, she was paid only $25 for her 1979 set, and in 2009, one of the images fetched $37,500 at a Christie's Art House auction. This is an amazing chance to see two great artists of American culture working side by side.

LOOK BEHIND THE CURTAIN: It seems like every week I'm singing the praises of the Texas Theater and it's curators. They have consistently been playing films that are too old, too strange or too (insert adjective here) for even the likes of midnight movies at other theaters. Tonight is no exception as they screen Harmony Korine's "Trash Humpers". Made with outdated VHS-era home video equipment, the film, which opens in Los Angeles on Friday, follows four unnamed characters (played by Korine, his wife Rachel, Brian Kotzur and Travis Nicholson in unsettling old-people masks) as they wander through the back alleys and parking lots of Nashville, peeping in windows, drinking, breaking things, tap-dancing and, yes, rather vulgarly humping trash bins.

MAKE IT AND TAKE IT: Do you ever go to the museum and when you leave feel like making some art of your own? What if we told you that you and your family could see priceless works of art and then make priceless works of art, all without leaving the museum. Sounds pretty cool right? Join the Dallas Museum of Art, Sunday from 1:00 p.m. to 3:30 p.m. in the studio for Studio Creations, where volunteers will be on hand to help your family make unique art projects. All materials are provided.
Copyright FREEL - NBC Local Media