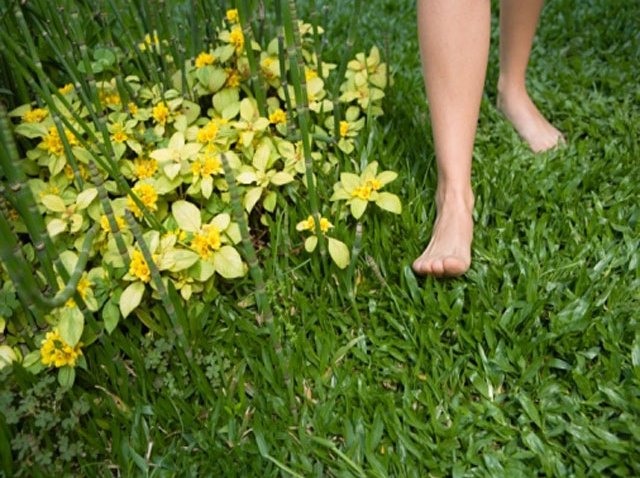 HIPPIES USE THE FRONT DOOR: You know how we've been writing a bit about the Texas Theater and all the awesome movies they've playing for five bucks? Well, tonight they are sponsoring a benefit of sorts at with Barefoot at the Belmont at the Belmont Hotel. Check your Hush Puppies at the door and get down to the sounds of postmodern Buddy Holly rock-n-soul duo R2B2 and mesquite-flavored Flamin' garage Roy Orbison groovies Old Snack. If things get a little too wild, simply get a room -- you can sleep it off and then soak it up with breakfast at Smoke the the next morning. Concert starts at 7 p.m.
REALITY'S ALRIGHT: For those who live around the State-Thomas area or even directly in ZaZa, have we got just the thing for you; weekly "Neighborhood Night" happy hour at the Zaza's fabulous restaurant, Dragonfly. From 5 p.m. to close, guests can enjoy beer, wine, well drinks and a selection of delicious appetizers from the Dragonfly menu, each for $5. Live entertainment will feature local favorite, Reality Bites, from 8 to 10 p.m. each Thursday. Reservations are not necessary; there is no cover charge.
ONE FOR THE ADULTS: Tonight the The Hardy and Betty Sanders Theatre are bringing enough innuendo and in-your-face attitude to drive the city's electrical grid for an hour or two. Amphibian Stage Productions presents the sexy new comedy called The First Day of School about a group of devoted parents who decide to make their children's first day of school a first of their own, giving a whole new meaning to the term "physical education."

---
Get to know What You're Doing Tonight every day by connecting with NBCDFW Around Town. Text DFWTonight to 622339 to get WYDT updates right on your mobile device. Still need more things to do? Check out our Events Calendar.
Copyright FREEL - NBC Local Media